Massage & Reflexology At The Bodhi Tree
The Place To Be Pampered
During your stay, enjoy something relaxing and rejuvenating.
Our holistic massages and reflexology treatments are crafted and designed to allow you to immerse yourself in a blissful world away from home and everyday life.
Lisa & Matthew, Bristol, review in Visitors' Book
We offer a range of holistic therapies that can help you in many ways including with sleeping disorders, emotional stresses muscle tension, mental fatigue, neck pain and anxiety.
Leave us feeling much calmer and more relaxed, ready to face the world again.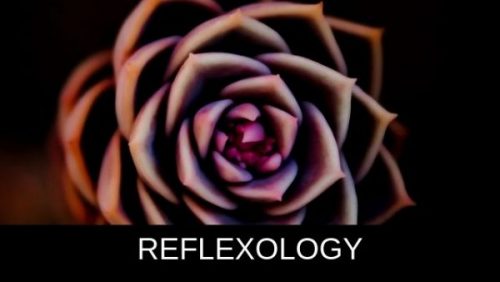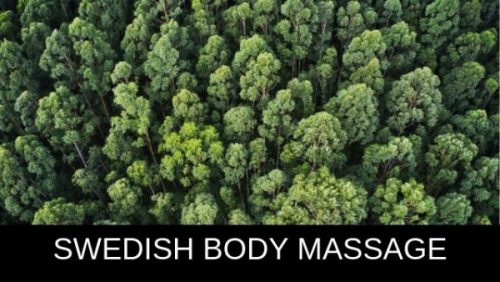 Full body

Back of body

Back, neck & shoulders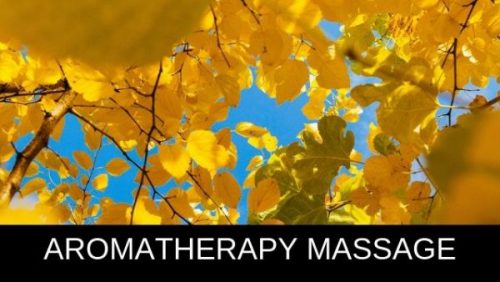 Full body

Back of body

Back, neck & shoulders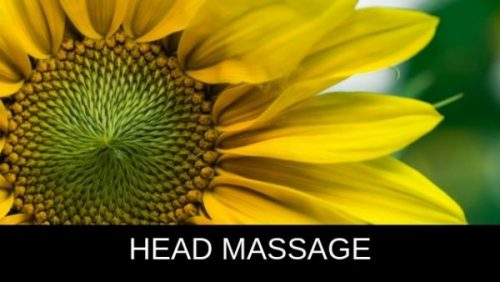 Heavenly scalp

Indian head