The Place To Stay, Frome ~ 'A Labour Of Love'
           "Our Mission Is To Give Our Guests A Highly Comfortable, Relaxing and Unforgettable Stay, Making Them Want To Rush Back When They Leave!"
We are Joss and Sam Green-Armtyge, and as a mother and son team, in 2013 we took over 'The Place To Stay' at Knoll Hill Farm on the edge of the small Somerset village of Trudoxhill on the edge of the Mendip Hills.  The ex-farm, its buildings and its adjoining acres were in a sorry state, but we felt the old early 20th Century Farmhouse had loads of character and the adjacent barns had much potential.
Our vision was to provide really superior bed and breakfast accommodation based on what we would want ourselves
We developed a vision to provide really superior bed and breakfast accommodation based on what we would want ourselves  -  and with Trudoxhill being a 'stones throw' from Longleat and Longleat Safari Park, and being close to so many other lovely places such as Stourhead Gardens, Bath, Wells, Cheddar Gorge Caves and Wookey Hole, we felt The 'Place To Stay' would make a popular touring base.
Two years later, an extensive refurbishment of the rooms in the old farmhouse and renovation and conversion of the old barns into smart and distinctive living accommodation, and 'The Place To Be' was moulded into a beautiful, boutique Guest House with 9 very stylish and individual rooms.
Landscaping of the gardens followed and space was created for a collection of rare breed birds to be given a home and our lovely mare, Lucy and her companion pony, Rosie were treated to a new stable block with green pastures to graze in. Our friendly house dog, Dylan and pony Rosie are often available for children to spend time with.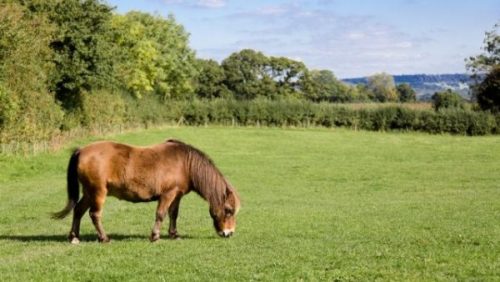 As a trained chef and having worked in the kitchens at the White Hart Inn, in Trudoxhill and at the highly prestigious Orchardleigh Golf and Country Club near Bath, Sam is now a highly accomplished Chef, guaranteeing you a great breakfast after your peaceful night's slumber.
Joss has a background in therapeutic work including working in the NHS and it was natural for her to start the Bodhi Tree, Beauty and Massage Centre within the 'The Place To Stay'  -   a relaxing and rejuvenating service open to guests to compliment their stay and to local non guests, alike.
"The Place To Stay Is A Hidden Gem ... "
Gray77, review on Tripadvisor, May 2019
Now 6 years after we started, we are very pleased to welcome everyone, including families to our 'Hidden Gem' in the Somerset Countryside, where you can enjoy our superior bed and breakfast accommodation.  Guests can take advantage of the lovely gardens, some delightful pampering in The Bodhi Tree and a delicious meal in the 17th Century White Hart Inn, a short walk away.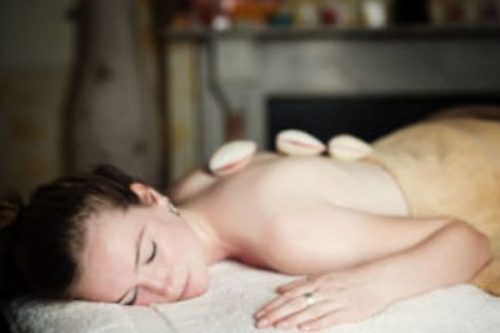 "Wonderful & Friendly ... "
NickGFC67, review on Tripadvisor, June 2019
We could not do this alone and are very lucky to have Paola, Ghania, Beth, Phoebe and Evie, our wonderful, friendly and dedicated team to work alongside us.
We Are Looking Forward To Meeting You!
Please take time to explore our colourful website and to learn more about us and our amazing 'The Place To Stay'
For More Information & For Bookings, Please Contact Us:
'Phone: +44 (0)1373 836880
Or contact us below: