Our Beautiful Boutique Guest House Bed & Breakfast Accommodation
'The Place To Stay' at Knoll Hill Farm, Trudoxhill, Frome, Somerset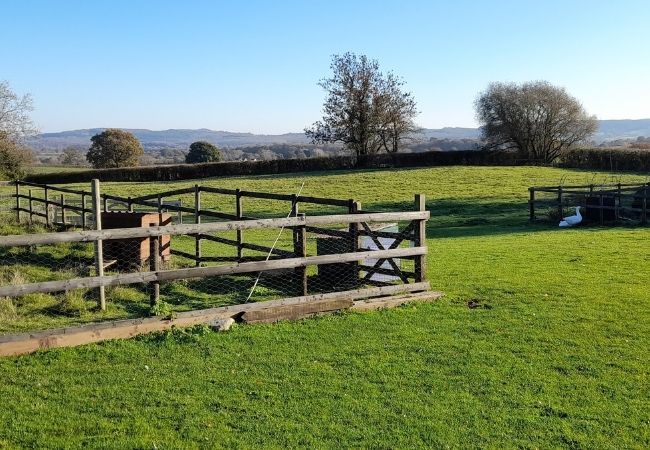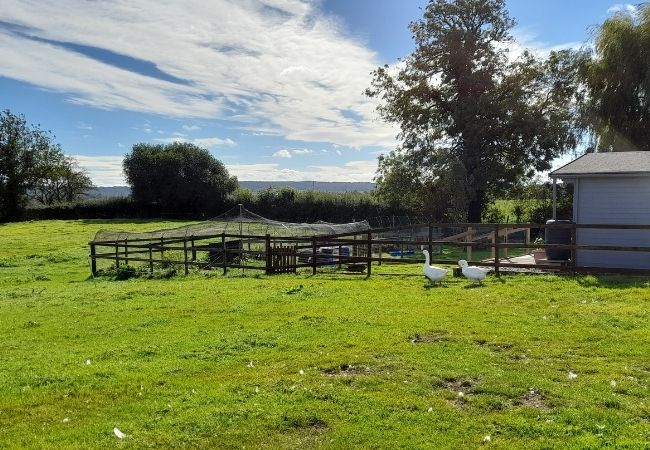 Explore Our Gardens & Meet The Locals ...
'The Place To Stay' at Knoll Hill Farm, Trudoxhill, Frome, Somerset
Many Characters Make Up The Cast Of Permanent Residents At Knoll Hill Farm
Our Horse & Two Ponies Are The Biggest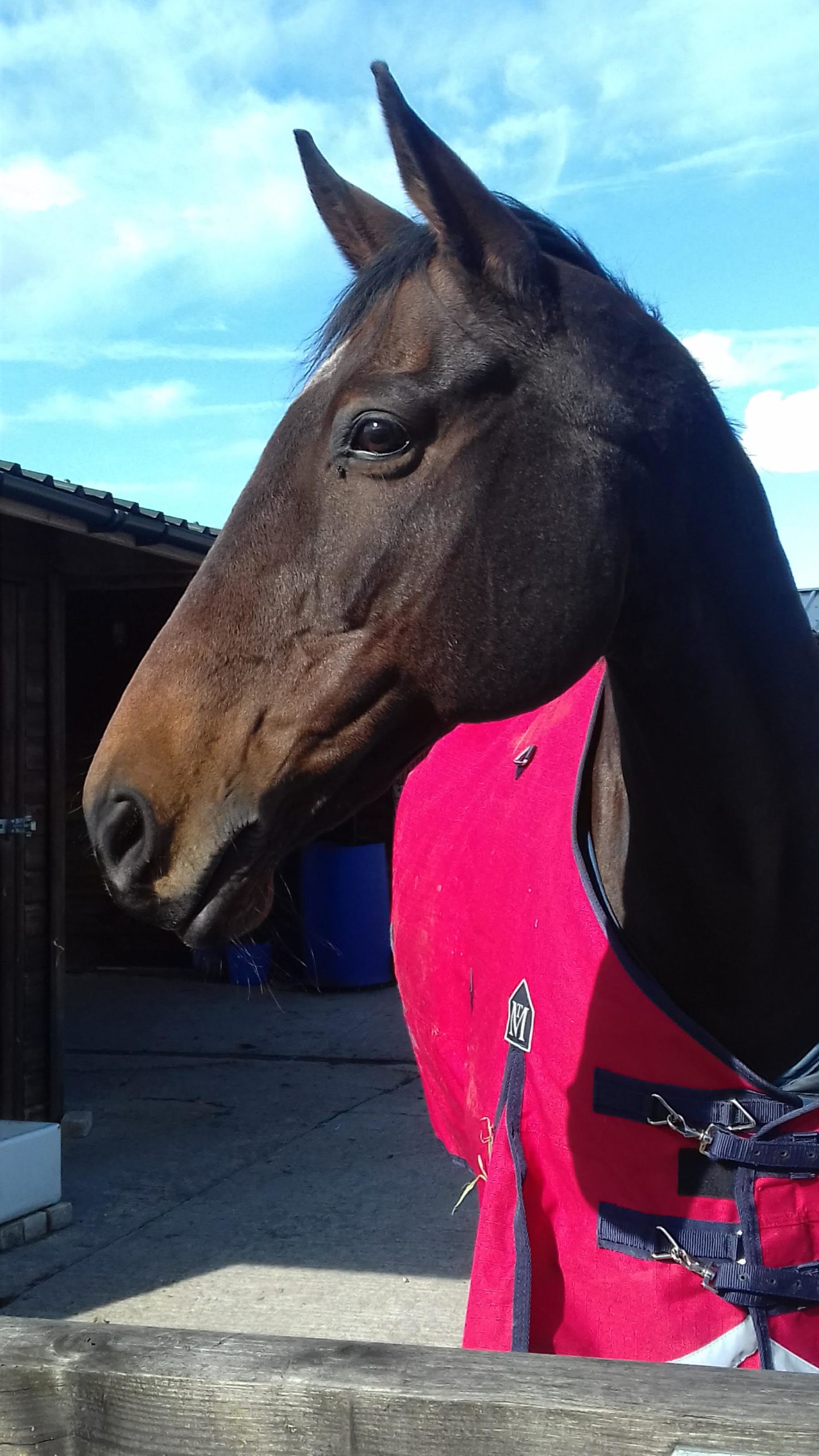 Roo Is Our Handsome Stallion & Is Our Most Recent Addition (Pictured on the left).
Meg Is Pictured Below While Everyone's Favourite, 30 Year Old Rosie Is Pictured On The Right.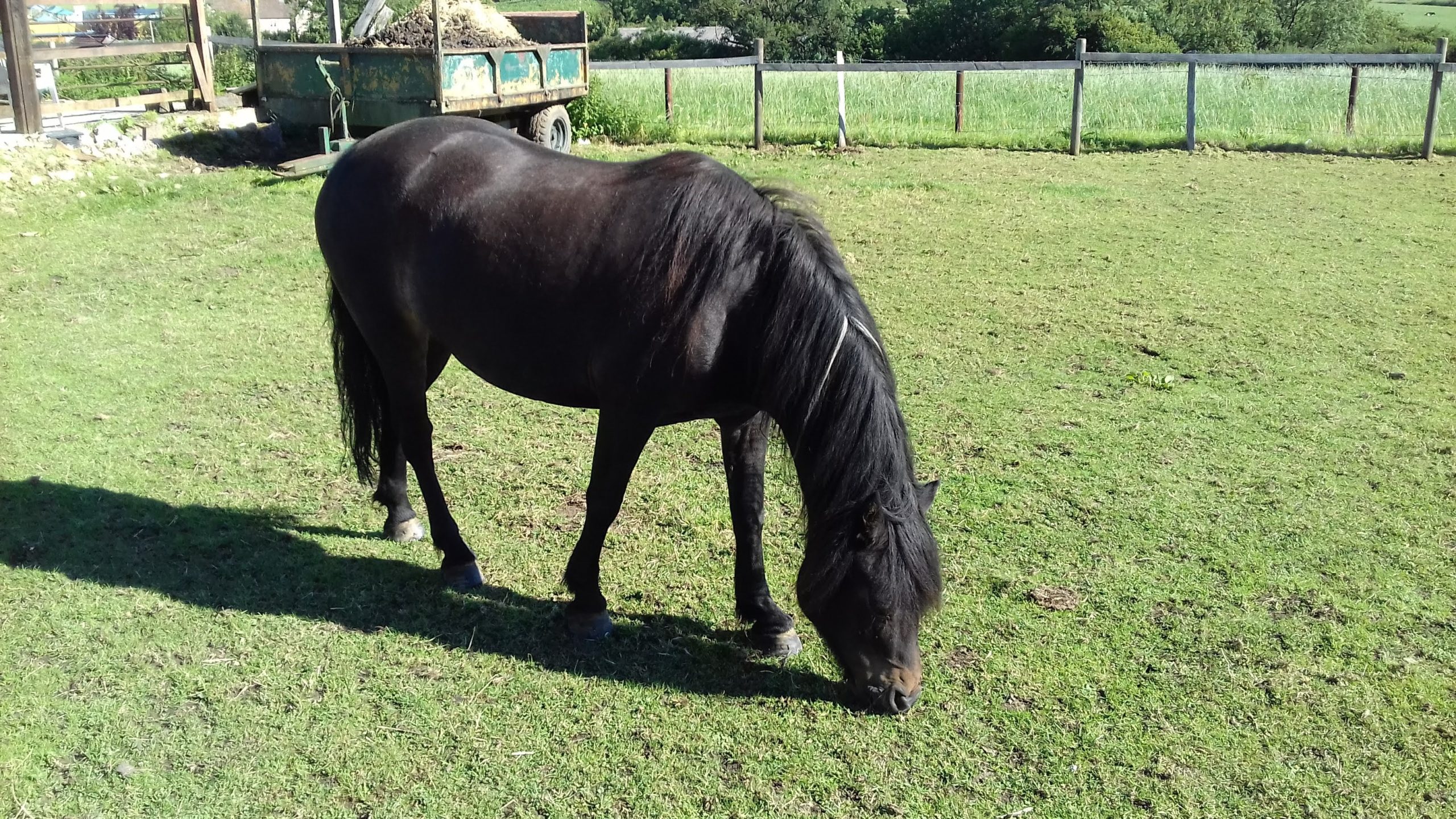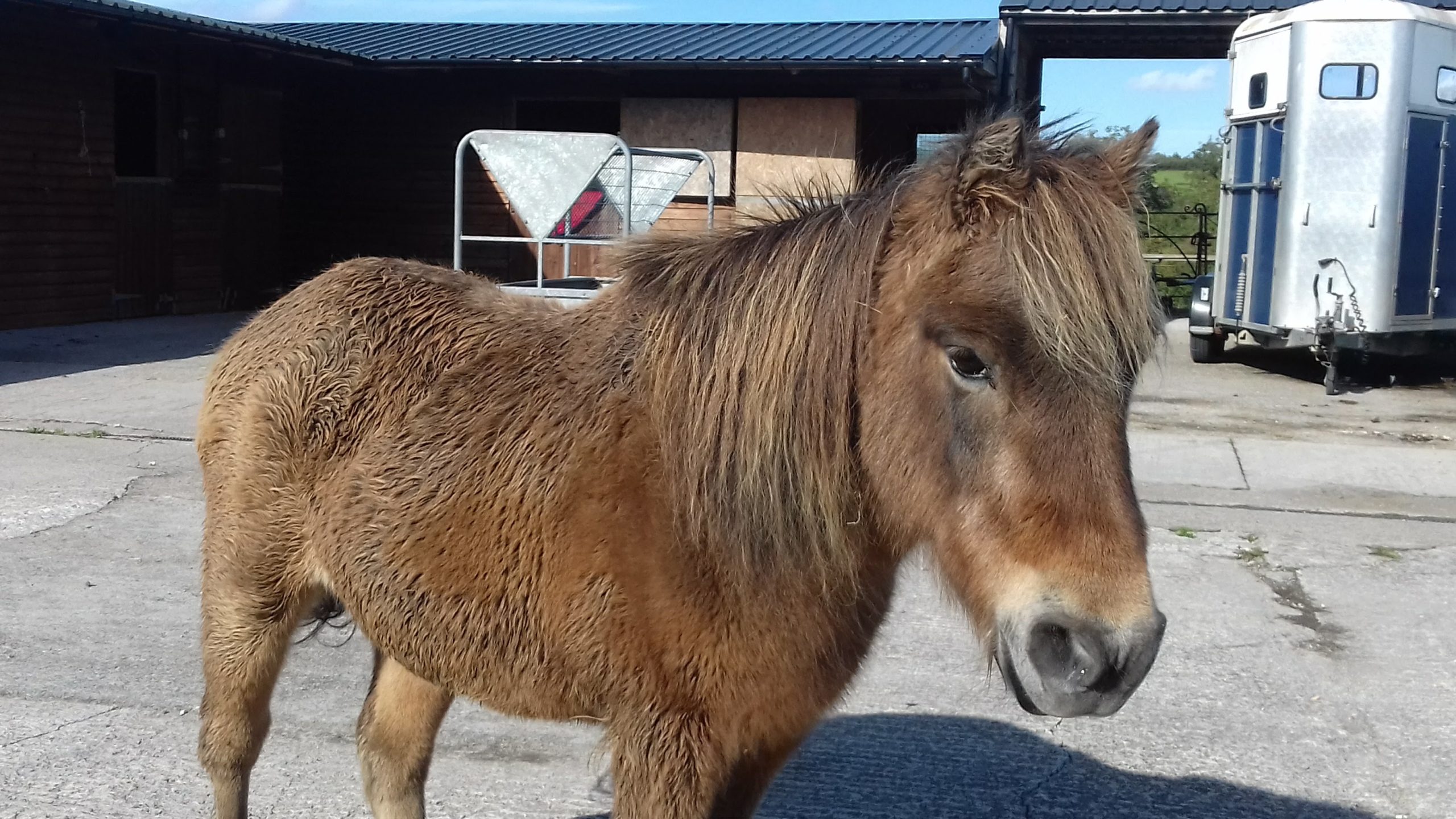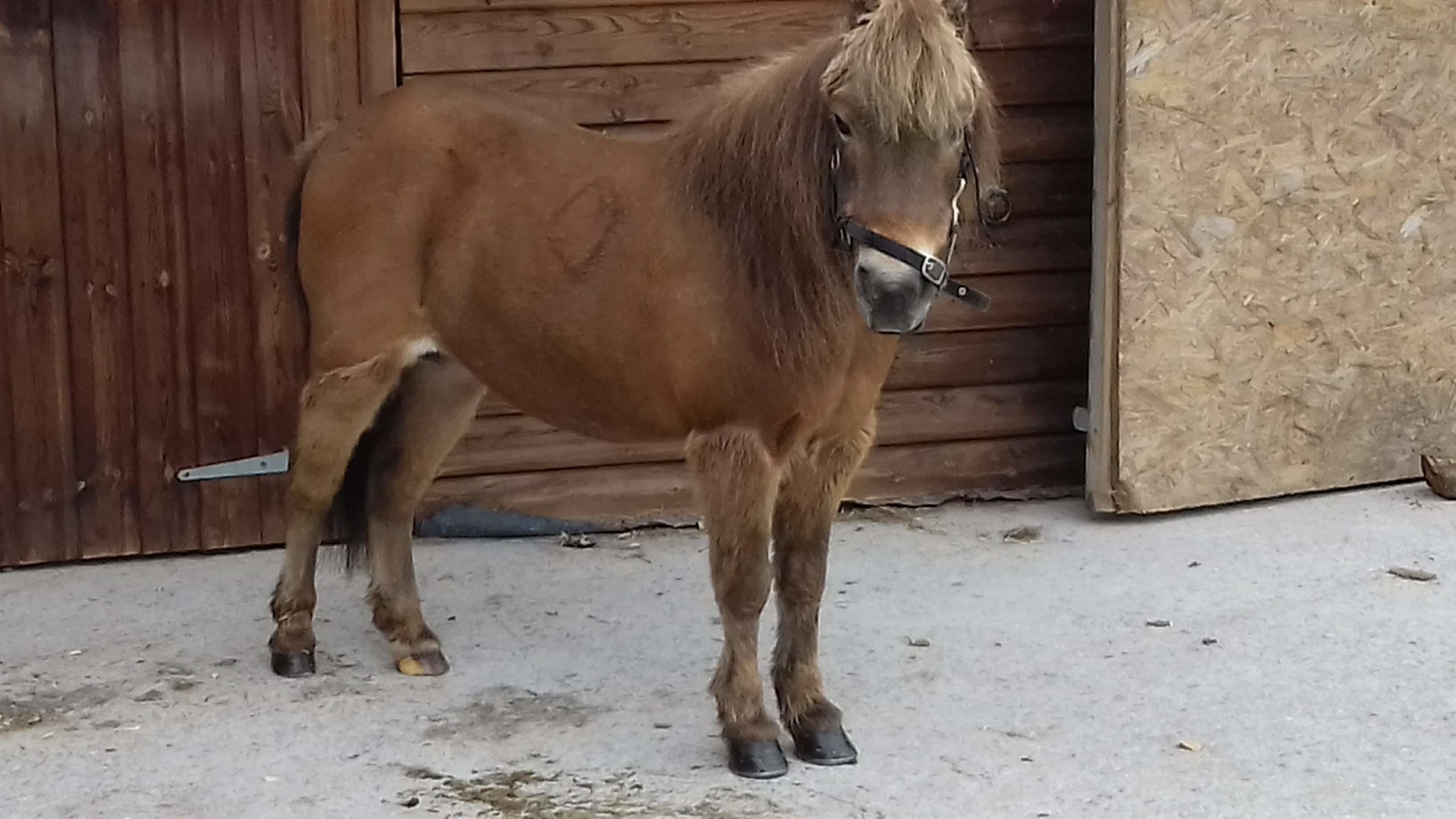 "Love my stay, I got to stroke the pony … " Grace Age 9, Essex,
We Are Very Proud Of Our Black Swans, Daz & Ariel
More Gripping Than Any Soap ... Observe Real Life In The Coutryside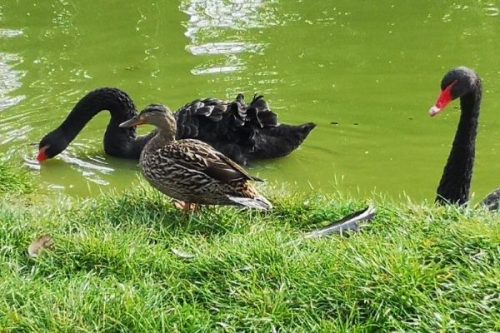 "This is our pond. Go and find your own pond"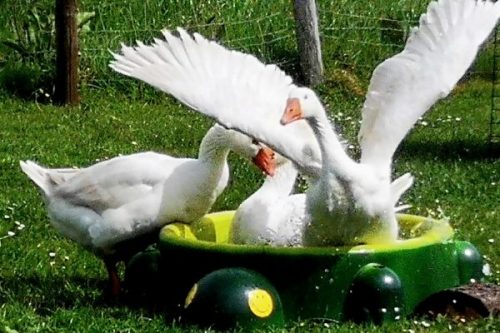 "Hey! Stop getting me into a flap, there's only room for two in here"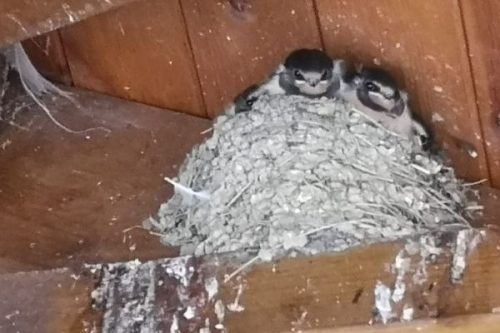 "Shall we go or shall we stay?  It is a long flight to Africa and we don't know the way!"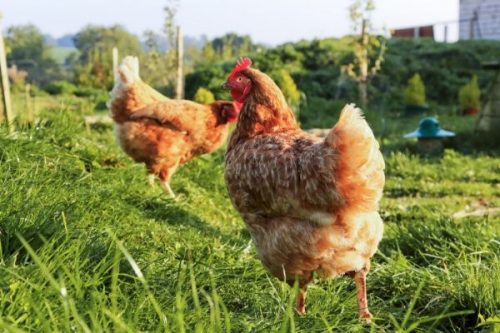 "They keep pinching our eggs for the kitchen!"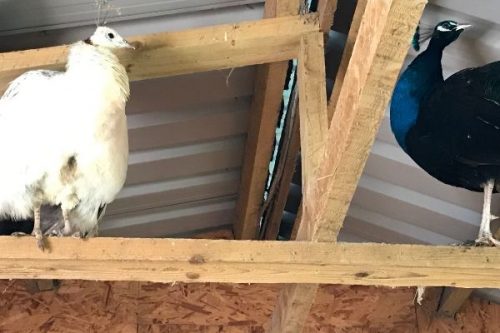 "I am trying to impress … without falling off!"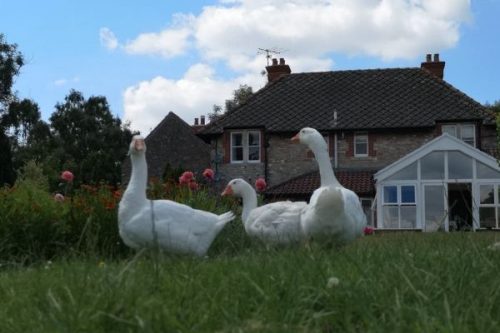 "Look's a long waddle back to the house.  Still, we have all day!"
Meet Everyone's Favourite, Dylan
"Dylan Is Great xx"  Rosie, age 12, Cambridge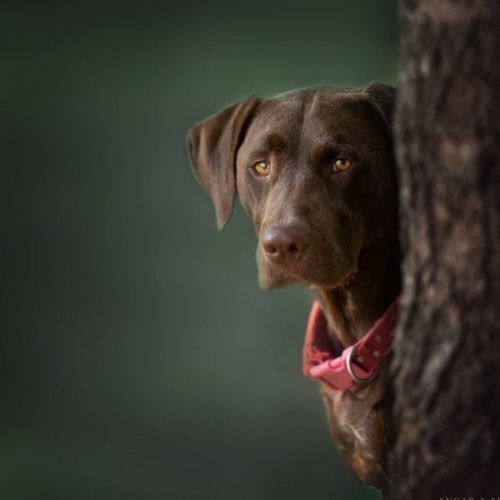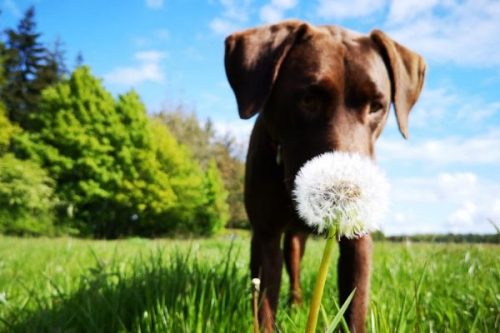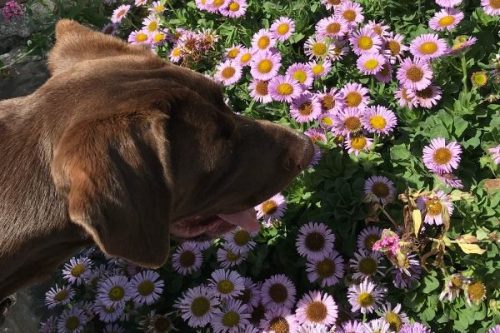 Dylan deputising for our head gardener, watching the flowers grow
Enjoy The Peace & Quiet Of Knoll Hill Farm
In spring and summer, relax and watch the bumble bees as they flit from bloom to bloom gathering nectar for their store and marvel at the swifts swooping low above your head as they feast on insects in the air.
Then, in autumn and winter witness the dramatic colour changes of the trees and the surrounding woods providing great vistas from our gardens.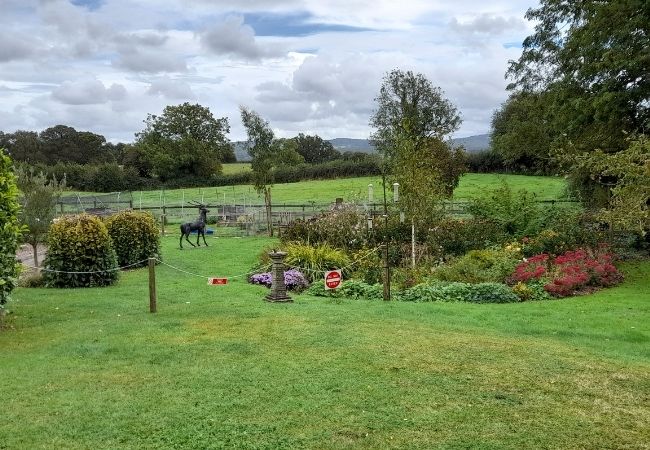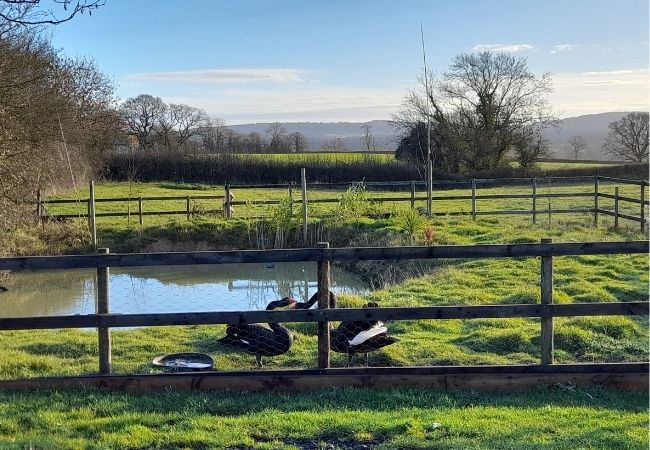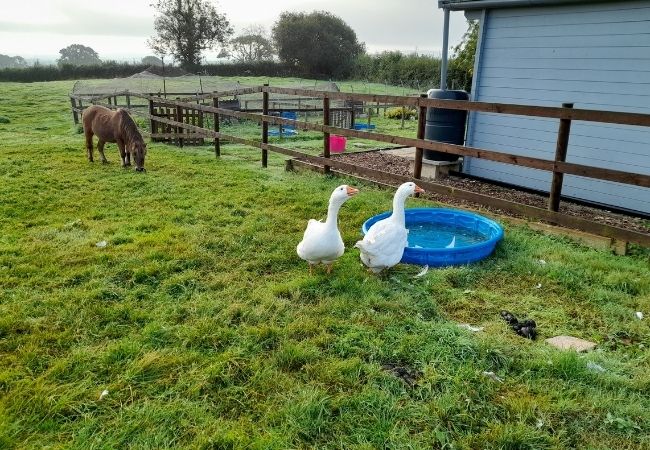 Everyone Loves Our Splendid Edwardian Farmhouse
Where Many Of The Original Features Still Remain
When you first visit, you will be immediately struck by the splendid entrance lobby and ornate staircase going up to the bedrooms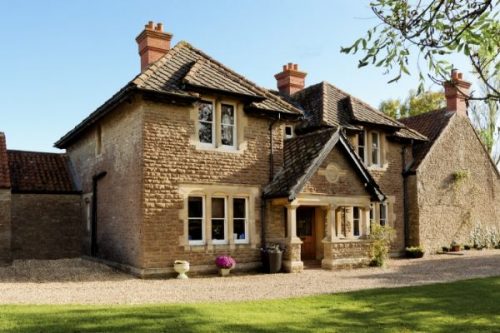 We offer 3 lovely character bedrooms upstairs overlooking the gardens and the rolling countryside beyond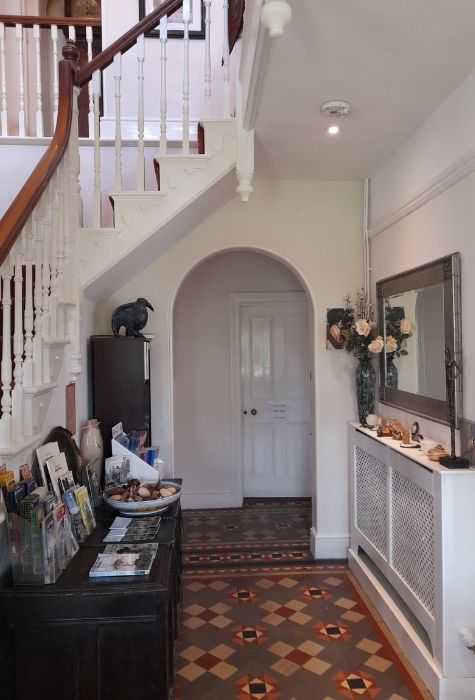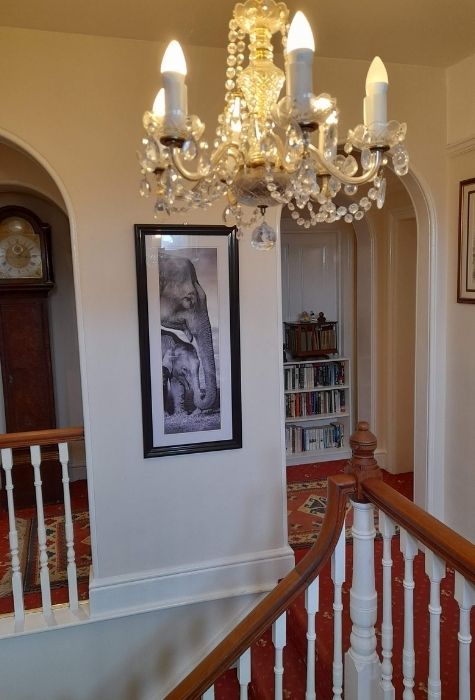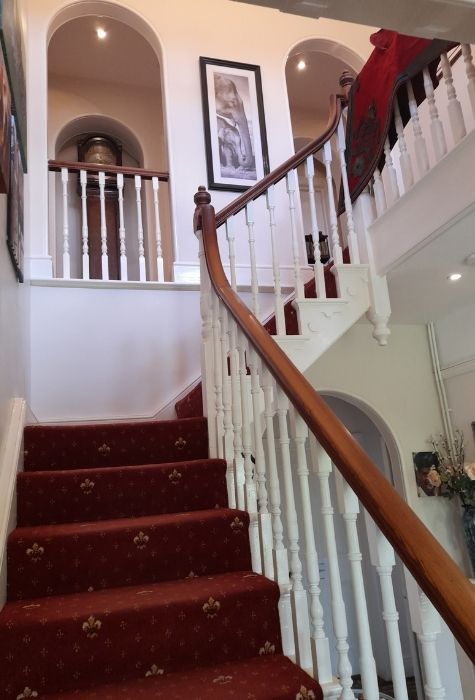 Around The Lovely Courtyard, The Old Barns Have Been Converted Into 6 Impressive En-Suite Rooms