Please Also Join Us
At Our Pub, The White Hart Inn
We also run our local 17th Century village pub and would love to extend a warm welcome to our wonderful guests and their canine friends for a relaxing drink and delicious home-cooked food prepared by Sam and his kitchen team.
It is just a short walk away at the bottom of the village.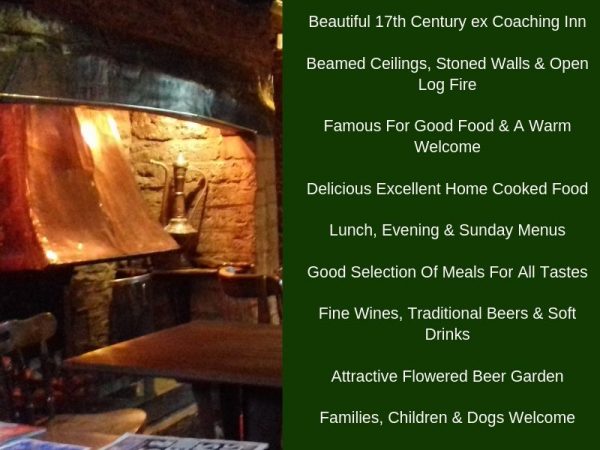 The White Hart Is Famous For Good Food
The White Hart Has Been Well Known For Good Pub Food For Years. Here, Head Chef & Owner Sam Is Very Proud To Present An Exciting Selection Of Home Cooked Food, Including Some Pub Classics For Your Delectation.
Everything is cooked fresh to order with all choices being subject to change and availability without notice. When you visit, the menu at the time may be different to what is presented here.
For all tastes including vegetarian and vegan, our large evening menu offers a good choice of delicious dishes with everything being made fresh to order

. It is advisable to book your table at busy times to avoid disappointment on 01373 836324 or please ask us to book for you.
Our lunchtime menu offers both full and lighter dishes & snacks for appetites of different sizes, including

 'half-sized' meals for the less hungry.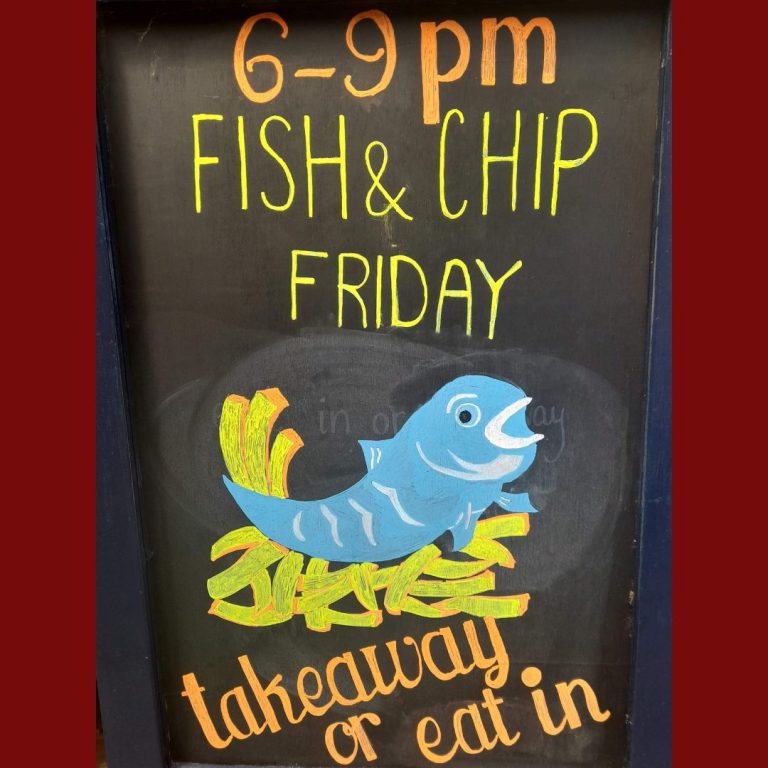 Sam's Large Cod & Chips with Mushy Peas is ideal for a Friday evening, enjoyed in our bar or beer garden or at your place as a takeaway.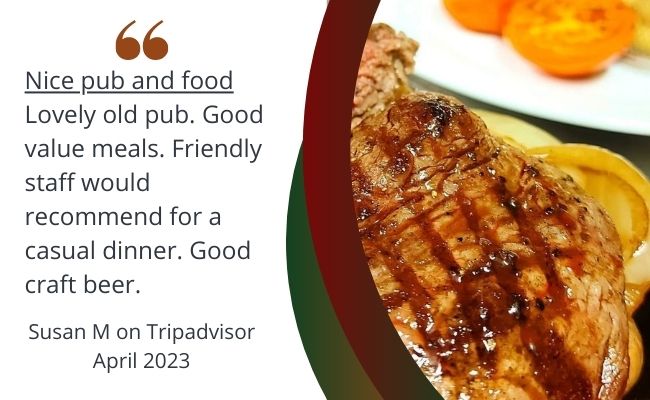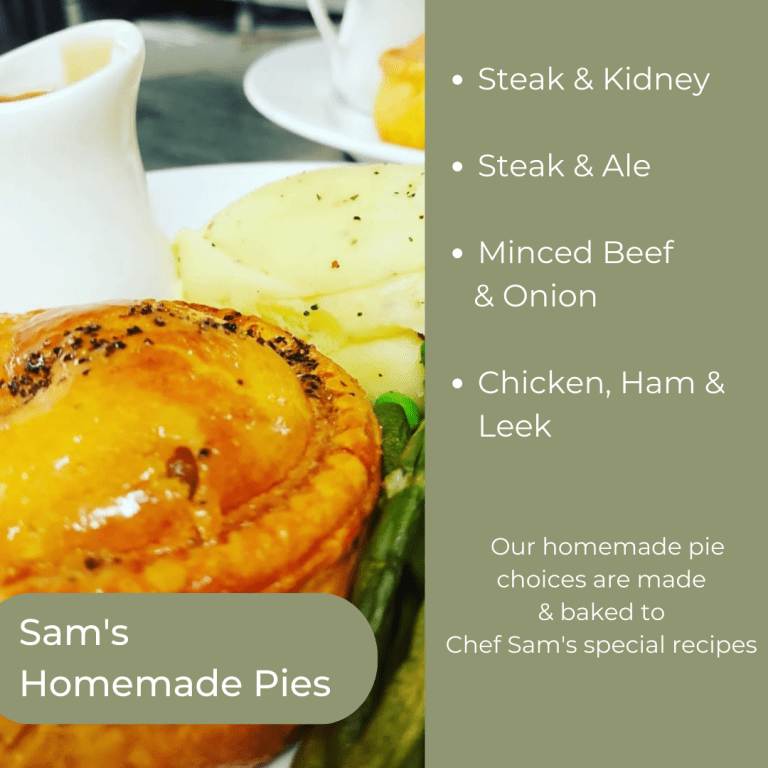 Available every day & on every menu, Sam's Homemade Pies will not disappoint. If you have not tried one yet, you must. Enjoy two pies for the special price of £30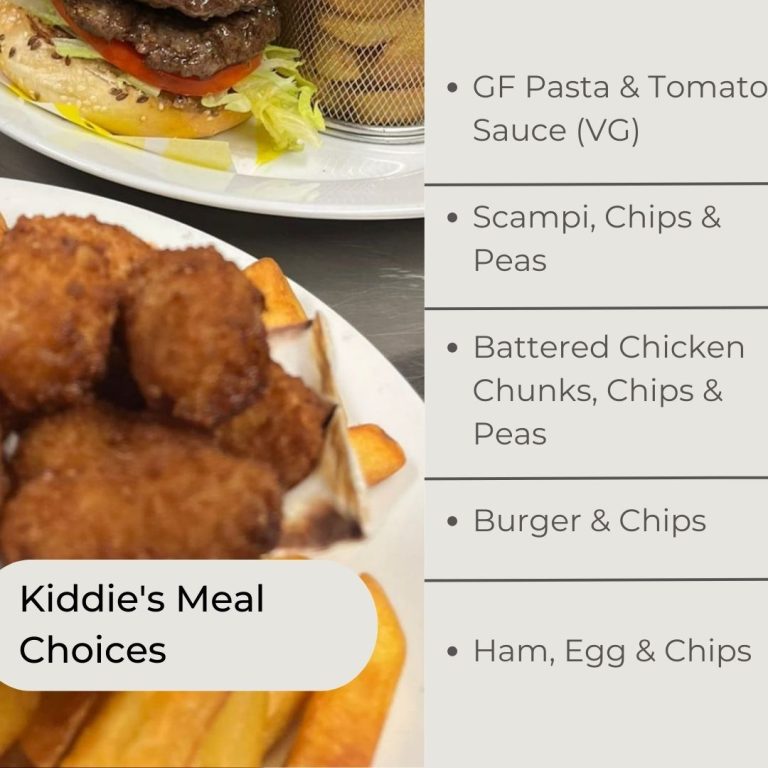 Available every day & on every menu, we always offer a good choice for the little people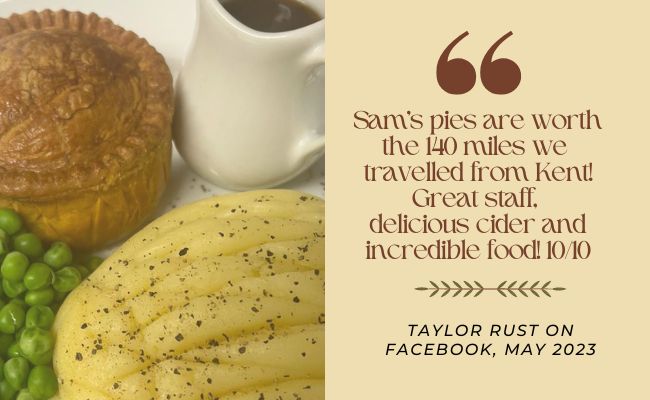 Enjoy Fine Drinks At The White Hart
The White Hart also offers a good selection of traditional beers, lager and ciders, some quality wines and some refreshing soft drinks for your appreciation.
A Warm Welcome Awaits You At The White Hart Inn